Academia Babilum adapts in-company courses to students' needs and abilities, since their linguistic necessities are specific. That is why Babilum organizes the following steps:
Placement tests.

Analysis of the students' professional profile.

Setting course objectives.
The levels used in the tests are based on the CEFR.
Basic user
A1
Independent user
B1
Proficient user
C1
A2
B2
C2
There are courses for the following languages: english, german, french, italian, portuguese, chinese, russian, spanish for foreign.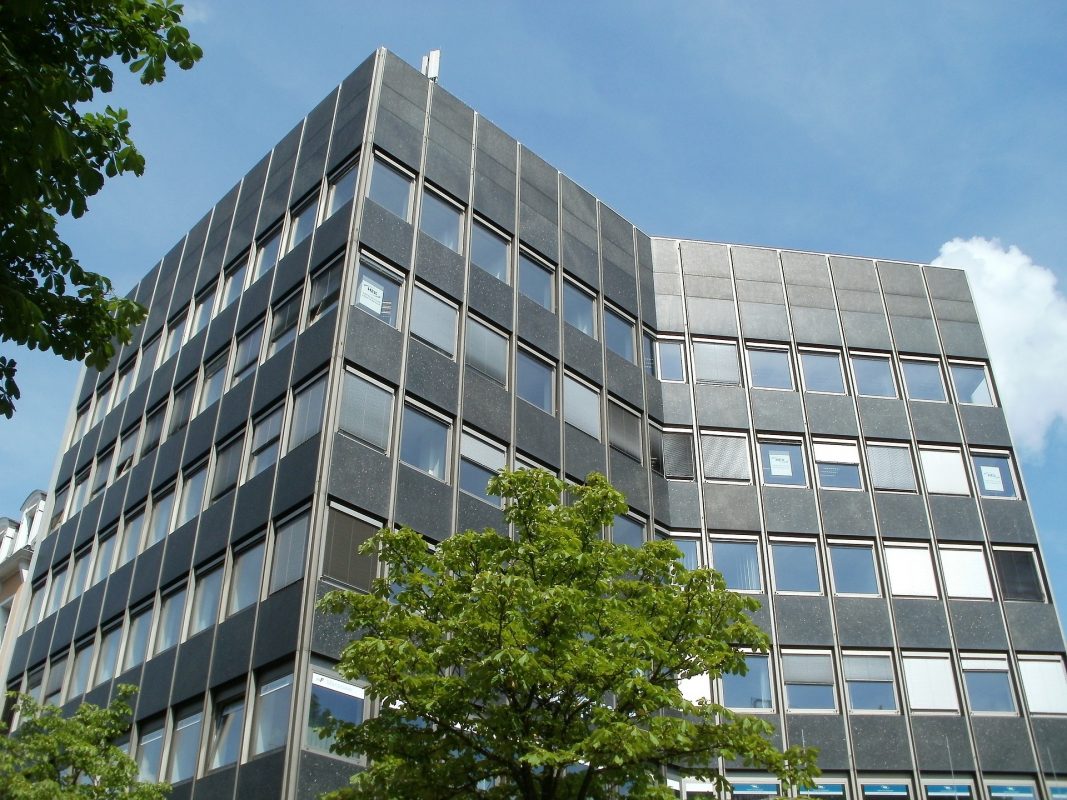 The applied methodology will be agreed between the two companies, since Babilum fits the needs that the company has at the time.
Some of the standard methodology characteristics in Aademia Babilum are:
Reduced group trainings.

One-to-one lessons.

Class length according to the company needs.

Dividing students into groups according to their level.

Using audiovisuals and coursebooks.

Certified teachers that are native speakers with experience.

Conitnuous assessment.