Thanks to our online courses, you will have great flexibility, since you can learn when and where you want. You just need a device with internet connectivity.
You can access our courses even if you have a limited time availability that prevents you from attending our sessions, you set the pace.
We offer General English courses (A2, B1, B2) and exam preparation courses for the Cambridge PET, KET, FCE, CAE etc.
You choose the number of lessons that you want to study, you can extend the course whenever you want and with the possibility of converting the Online course in part-time, face-to-face tutorials of 1 hour in our center, with native teachers, where you can review the doubts that may arise during the course and expand your knowledge.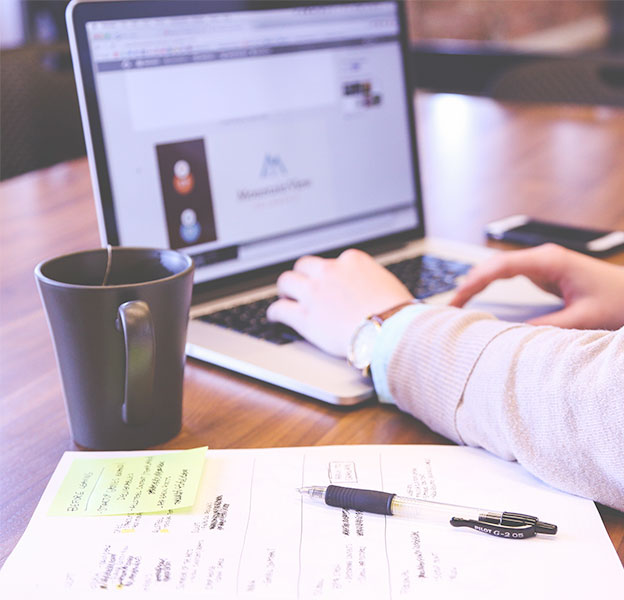 | Hours | Access | Private tutoring | Price |
| --- | --- | --- | --- |
| 15 – 20 | 1 month | 2 | 63€ |
| 50 – 60 | 3 months | 6 | 178€ |
| 100 – 120 | 6 months | 12 | 340€ |
| 150 – 180 | 9 months | 18 | 499€ |
| Hours | Access | Private tutoring | Price |
| --- | --- | --- | --- |
| 15 – 20 | 1 month | 1 | 40€ |
| 50 – 60 | 3 months | 3 | 112€ |
| 100 – 120 | 6 months | 6 | 208€ |
| 150 – 180 | 9 months | 9 | 305€ |
| Hours | Access | Private tutoring | Price |
| --- | --- | --- | --- |
| 15 – 20 | 1 month | 0 | 15€ |
| 50 – 60 | 3 months | 0 | 40€ |
| 100 – 120 | 6 months | 0 | 70€ |
| 150 – 180 | 9 months | 0 | 100€ |